Contact Us
---
To book your fast boat, please go to search box Book Fast Boat Tickets Here.
Branch Office:
Adress: Jl. Delima III / 05 Perum Lingkar Asri, Mataram NTB.
Phone: +6285102666556 (09.00 AM - 21.00)
E-mail: book(at)gilibestdeal.com
Open Monday - Saturday from 09.00 AM - 21.00, Sunday Closed.
Why Book with Gilibestdeal?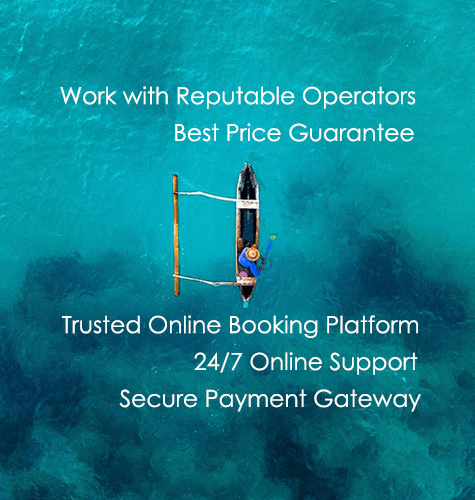 Pergasingan Hill Lombok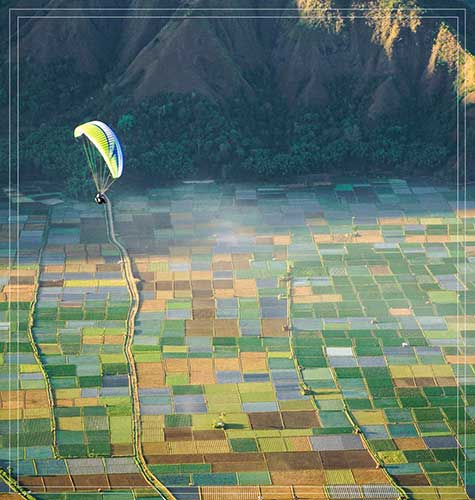 Underwater Sculpture Gili Meno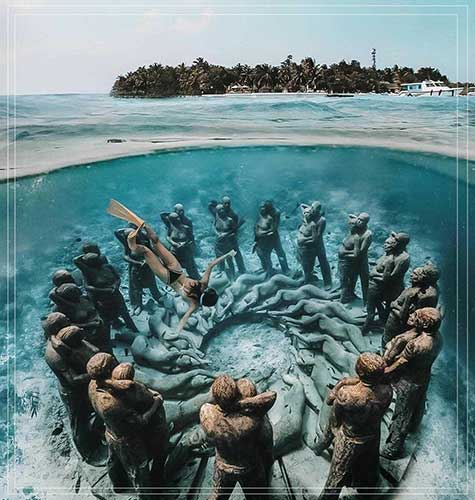 Raja Lima Nusa Penida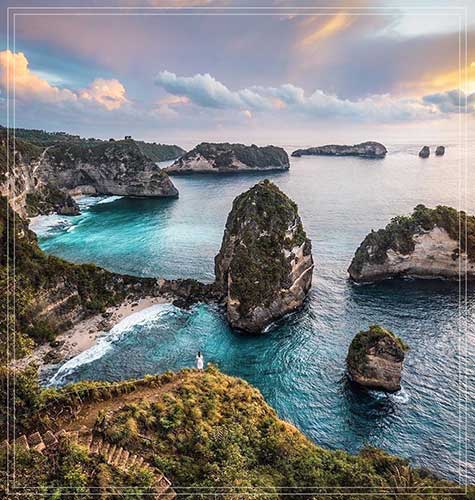 Fast Boats
Gili Gili Fast Boat
Maruti Duta Express
Gili Getaway Fast Boat
Scoot Fast Cruises Boat
Rocky Fast Cruise Boat
Wahana Gili Ocean Fast Boat