Senggigi Beach Port
---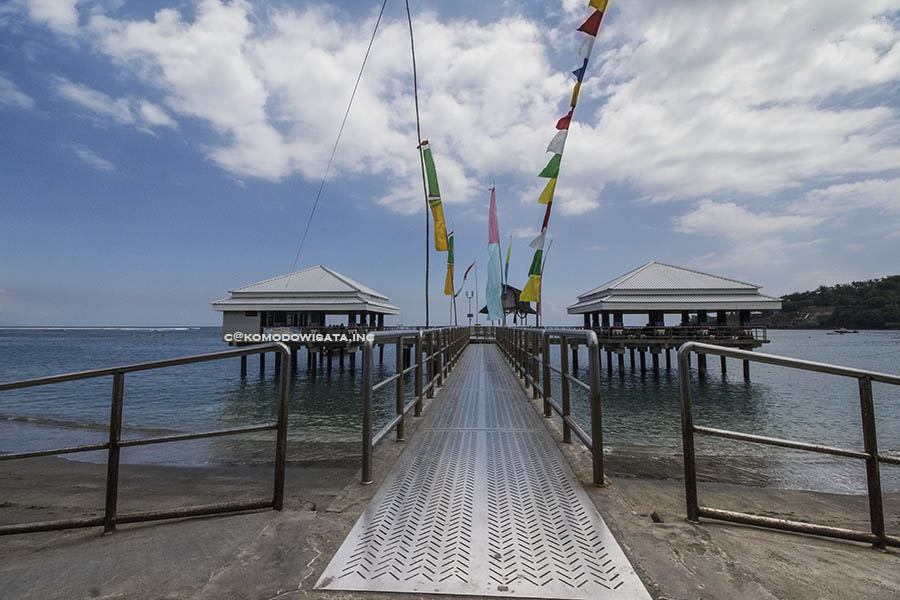 Senggigi Port is located on the West Lombok which is 20 minutes drive from Mataram, the port is well known as Senggigi Beach Port, the port is just about 500 meters from the main road, the way to Killa Villa Senggigi.
Senggigi Beach port is most popular due to the location is on the central of main tourism activity in Lombok, this is the quite luxury port compare to Gili Islands and Teluk Nare or Teluk Kodek. Under authority of Lombok Marine transportation services this port has provide a new jetty and waiting room which is looks much comfortable. The main activity now is uploading the fast boat passengers from Bali or Gili Islands.
Accommodations around Senggigi Beach port are available from home stay to the five stars and restaurants, bars, night club as well are available here. You don't need to be rush getting to Senggigi port as the port is stay close to your rooms if you are staying on Senggigi areas.
There are numbers of fast boat that offer a daily trip to Senggigi from Bali or from Gili Islands, Mahi Mahi and Wahana Gili Ocean are the most common fast boat that operate daily from Padang Bai,while Scoot Fast Cruise offer a daily trip from Sanur and Gili Getaway provide the daily trip from Gili Islands.
Number of Gili fast boat also offer the afternoon in the peak season departure from Senggigi Beach Port to Padang Bai. Book your direct fast boat tickets from Bali to Senggigi, from Gili Trawangan to Senggigi and from Gili Air to Senggigi.
Getting to Senggigi Beach Port from Mataram or Lombok International Air Port is accessible by taxi or private car, there are many car hire or call a taxi to be easy to get to the port. The fast boat office Are right on the jetty, they all have an office each fast boat operator, just show your ticket looking for the boat office you have on your ticket. Check in here before get on the boat and then wait on the waiting room for the boat departure time. Make sure you go to the right office of your boat operators as you see on your tickets in Senggigi Beach Port. Contact office of fast boat if you find any problem with your booking or checking in.